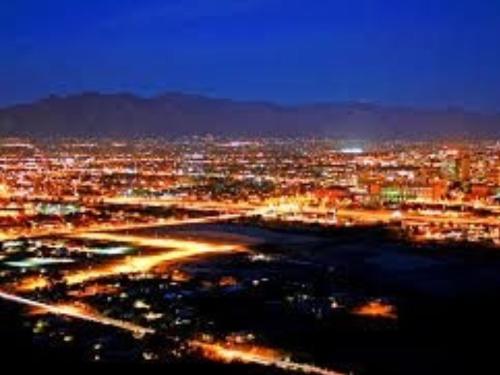 Tucson hosts the biggest gem and mineral show in the World every year. Visitors from the entire planet come to buy, sell and see.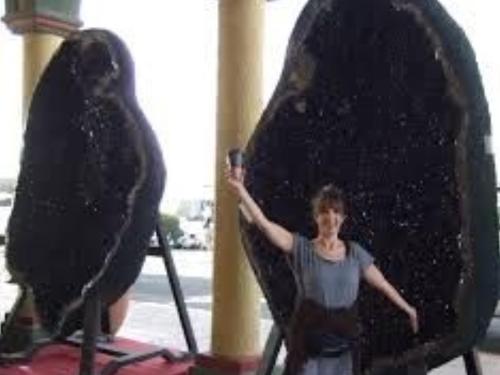 You can't even begin to grasp the scope of this event. There isn't just one show but many with rocks to fine gemstones and everything in between.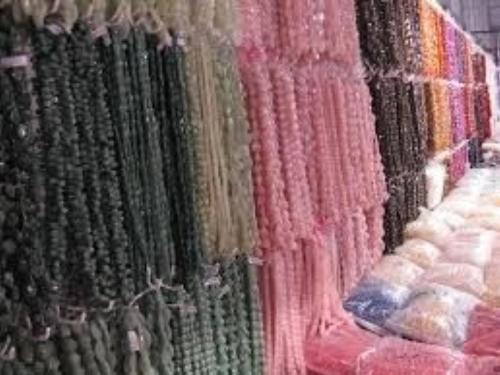 Whether your in the trade, looking for a great bargain or just wanting to see what the big deal is about you need to come to Tucson! Jan. 30 through Feb. 14, 2016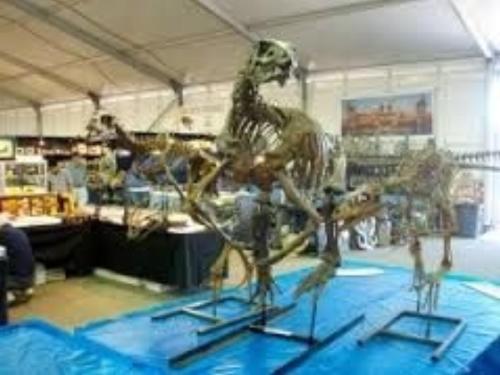 Yes there are fossils. You can buy a slab of rock with a 10 million year old fish! and a whole lot more.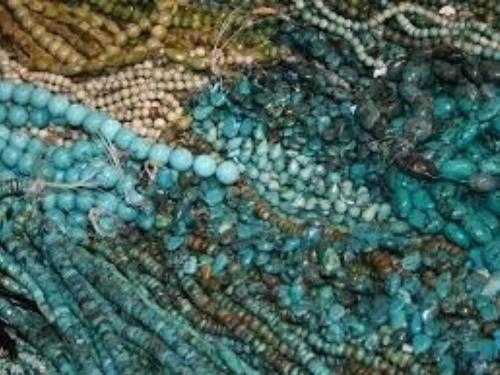 Beads, beads and more beads. Everything you need to create your own jewelry. Or you can just buy the finished product.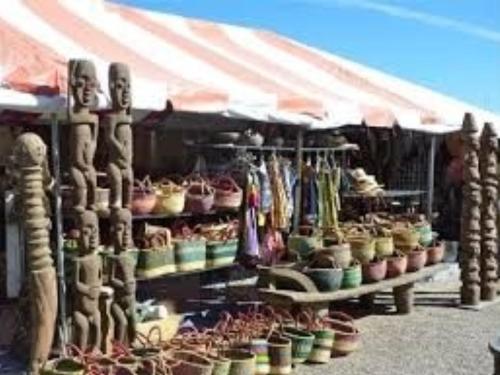 Native American artifacts, pottery, giant lapis tables, carved mesquite furniture, trinkets and bobbles from around the globe.