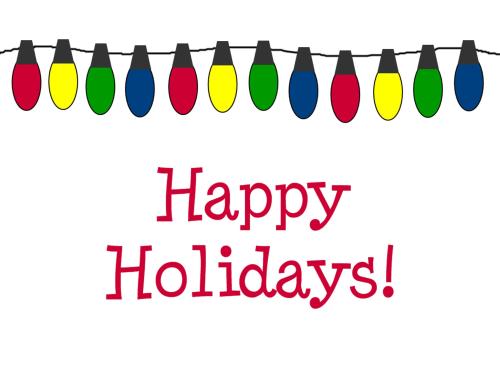 Save 20% when you stay two (2) or more nights Thanksgiving thru Dec. 31st 2015. Based on space availability, may not be combined with other offers. Come shop Tucson, visit our many fine centers & local unique shops. Dine out and/or hit a movie. All three centers near us have multi screen theatres; from 16 to 20 screens.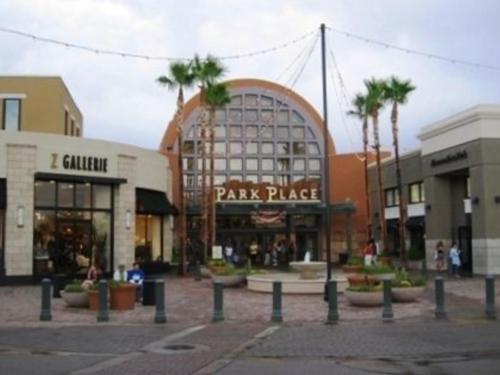 Shop at Costco or Walmart less than 1 mile away. Spectrum Center is a short 4 mi. with shops like Best Buy, Ross, Marshalls, Penny's,Target and many more. Travel 4.8 mi. to El Con Mall and add more shops including Burlington Coat Factory. 20 min. and your at Park Place Mall with Sears, Dillards and Macy's plus 115 other shops.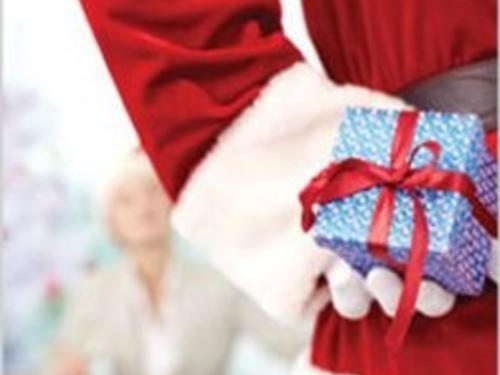 All this shopping plus enjoy many fine restaurants like Olive Garden & Red Lobster at the Spectrum. El Con has several from In N Out Burger to Rubios to Claim Jumper. Park Place is surrounded by fine eating and drinking establishments like Applebees and the Yard House. There is also a Total Wine where you can find your favorite Holiday cheer.